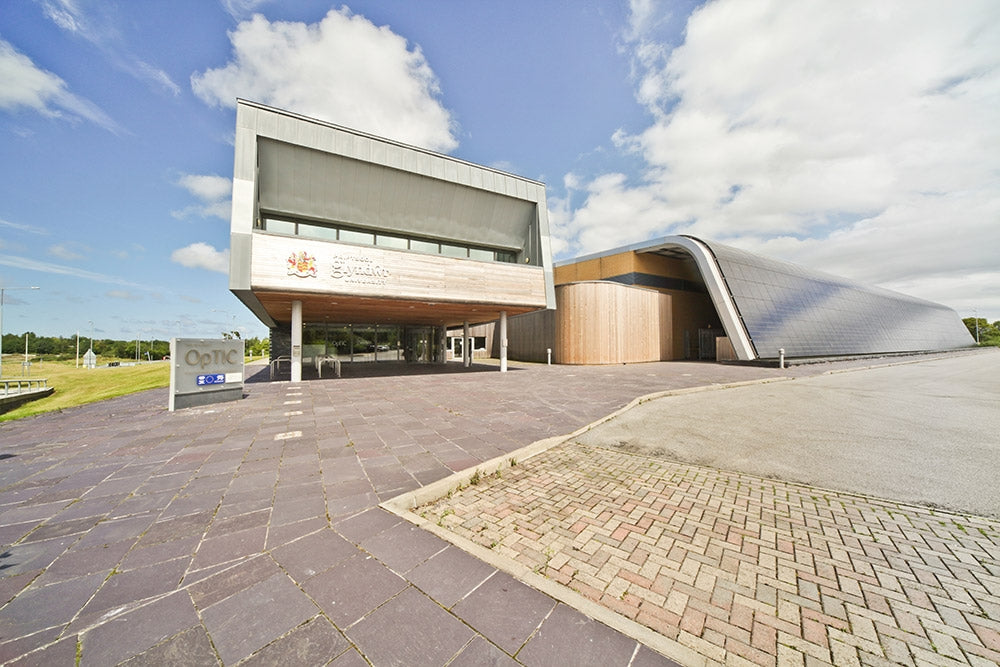 About us
J R Biomedical is a UK biotech company founded in 2005, and is ISO13485:2016 certified for the design, development and distribution of medical diagnostics. Our customers include UK universities, research institutions, pharmaceutical wholesalers, and retailers.
Contact us
Research ELISA, clinical diagnostics and more...
As well as developing new, innovative rapid tests and ELISA diagnostics, we also distribute research and clinical diagnostics on behalf of other manufacturers including Demeditec GmbH, Milenia Biotec GmbH and VivaChek Inc.
Demeditec ELISA kits are designed to give fast results, are easy to use - with precoated plates and ready-to-use reagents.
JR Biomedical also collaborates with universities to help develop and commercialisation new technology.